Smokey Mountains
Spent just one night in Smokey Mountain National Park after leaving West Virginia. Did some trail running early the next morning. It's a pleasant enough place, but I wasn't blown away. I'm sure the back-country contains the most interesting bits because I sure as hell didn't see it on my car friendly tour.
There is a city just south of the park, I forget the name but it essentially feels like a tiny version of Las Vegas. Wax Museum, Talking pigs, strippers. Pretty weird.
Stone Fort (aka Little Rock City)
The strangest setting for climbing ever. Registering at a golf club house is legit weird. However, this is the most casual approach I've ever done. I took very few pictures, mostly of dogs I found…while the climbing is technical and good it just didn't get my all jazzed up. So be it.
On the weekends this place is more packed than a brothel on shore leave. Gross. Wait your turn to climb outside. Like. In. A. Line. Oh, you sneezed? Missed your chance. Felt like trying to order a cheese steak at Geno's or Pat's in Philadelphia. No thanks.
Ticked some things, nothing particularly proud.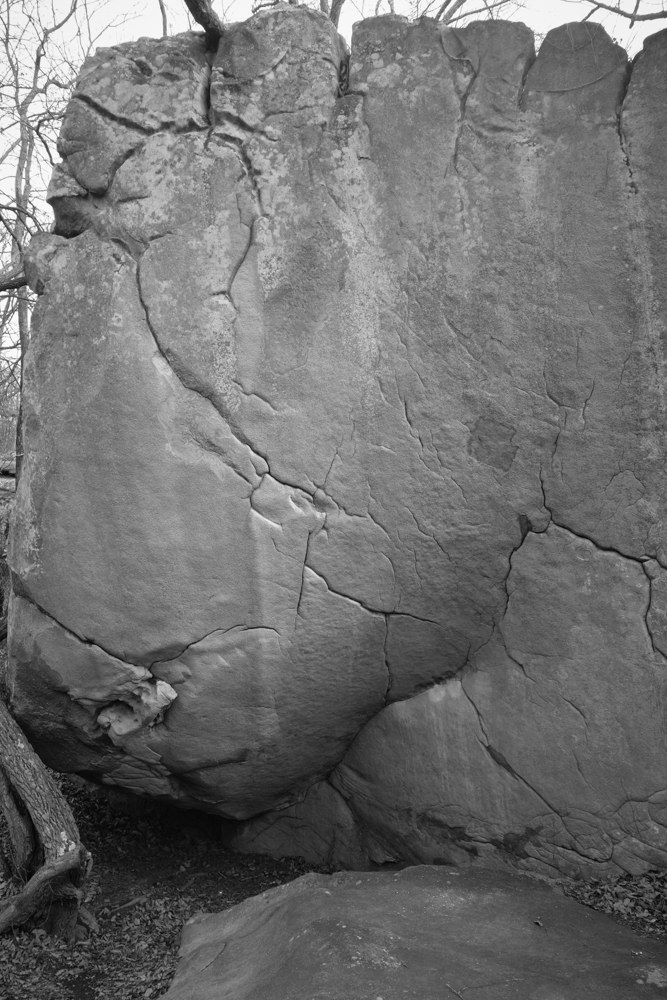 Rocktown.
JEEEESSSSUUUUUSSSS!!!!!! I don't ever want to leave, but I will this coming Thursday (2/6/2014). Been here two weeks. Cut into HP40 for it. It's that good. I even bought a guide book, which I would suggest for any area if you're on your own and actually want to have fun.
I've had two really good weeks of climbing and weather with a bunch of ticks I'm really happy about. I'm hoping this rain and mank clears out so I can get on a few more things before I have to bail for HP40 en route to Hueco.
Cold. Really.
Good weather usually means 50 and sunny in the South East during winter. I instead received highs of 25 with wind and partly cloudy. However, it didn't rain for almost two weeks straight. I'll take that 100% of the time. Negative temps at night is kind of silly, but I stayed when other less bearded men headed for the comfort of the Key West Inn in LaFayette.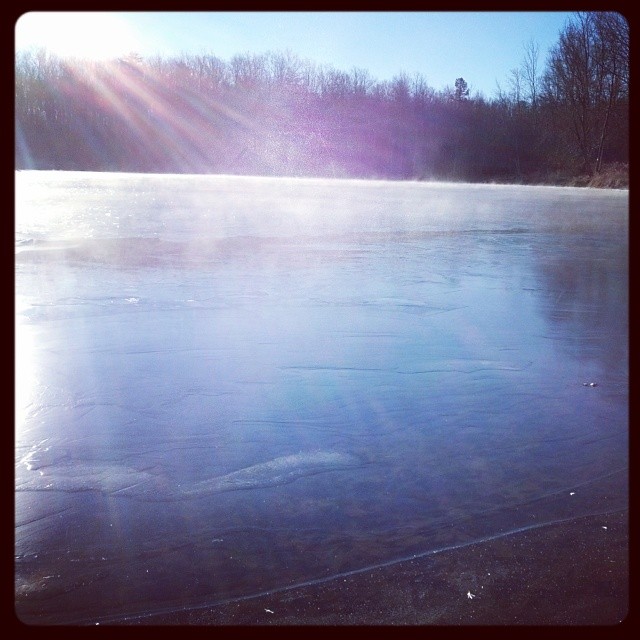 it does the climbs
Love the climbing here. You can have five star whatever you want. It does get busy on the weekends but since it's spread out a bit you can be as anti-social as you like. I now understand why people have a raging hard on for south-east-slopers – It's wild. The stone is also mostly skin friendly. The amount of mileage you can get done without bleeding, tearing or other aweful outcomes is exceptional. I'd move here for this place.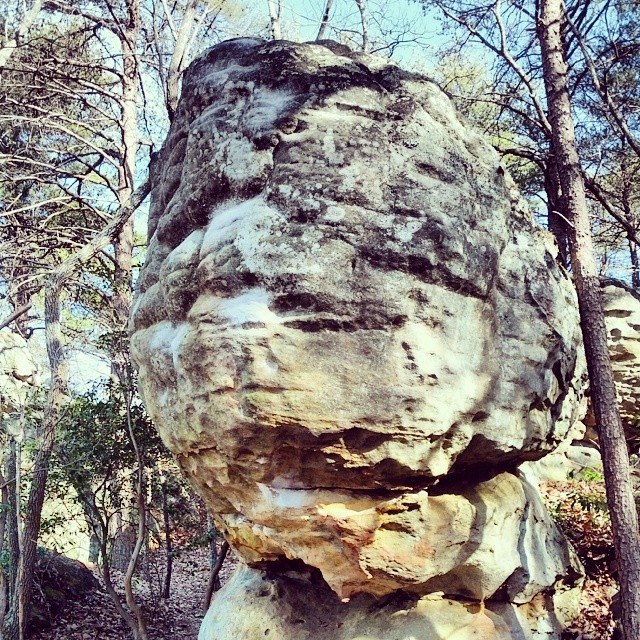 Chattanooga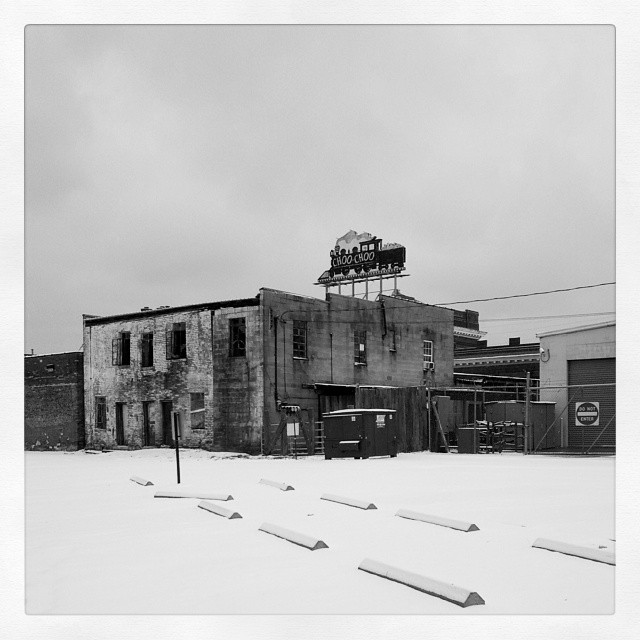 The City
The city is small, but not overly so. According to some drunks at a bar it is hopping in the Summer months. I of course saw none of that so this jury is still out on the night life. Even so, by Philadelphia standards the city is super safe. I had zero issues wandering around like a true vagrant well into the evening. If you're a climber, or even just into the Outdoors it's a very centrally located city. Whatever your poison you'll probably find it within an hours drive.
Spots in town I liked:
Mean Mug Coffe blazing free wifi
Butterfly exhibit at the Aquarium
The Crash Pad
Chattanooga is home to an excellent climber run hostel, The Crash Pad. The staff is super psyched you're there. I think it's best feature by far is the convenience of doing laundry on the premises. It's not cheap, but I didn't get bed bugs or any other kind of nasty. They even let me use the showers which was welcome after 9 days of Wal-Mart camping. They also have all you can eat breakfast included in the price. I averaged 2 nutella sandwiches, 4 cups of coffee and 3 eggs on my stays there.
Friends
Made some. I think.
---